Here at STULZ, we see the rapid change taking place in today's data centers. The new thermal guidelines introduced over the last few years have challenged operators to improve efficiencies using air and water economizers. This provides a tremendous opportunity to provide energy efficiency, but it presents some new challenges that need to be addressed.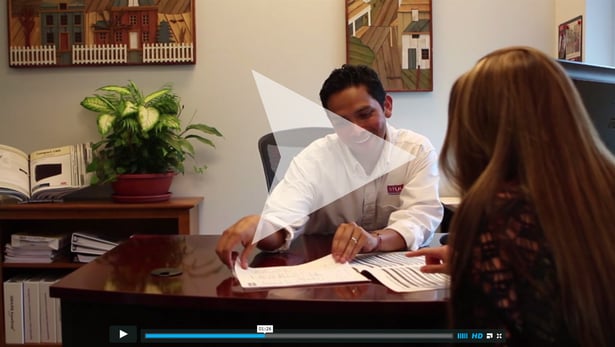 In our new video, we explore these challenges and examine how leveraging a whole system approach can provide often overlooked opportunities for energy savings.
In addition, we go into further detail in a design guide on the various water-side economizer options and the saving potential of each. It is available via download.