Many engineers and contractors are facing increasing concern about comfort (residential) cooling units being misapplied to computer room applications. Prior to 2010 there was no required energy efficiency standard for computer room cooling equipment in the United States.

Today, federal regulations require computer room cooling equipment to meet a minimum Sensible Coefficient of Performance (SCOP) while similar municipal and state conservation codes are continuously evolving.





These are fast changing requirements and many engineers and end users are inadvertently misapplying comfort cooling units in computer rooms simply because they are not aware of the benefits of application specific units or the regulatory aspects of the application. CRAC manufacturers have dedicated thousands of hours of research and development in an effort to create the most energy efficient equipment for this particular application. Comfort cooling equipment has neither the tight control, robust design, nor the built in energy efficiency required to serve the computer room adequately. Specifying or installing the wrong equipment can be costly in both lost energy efficiency and potential fines for non-compliance.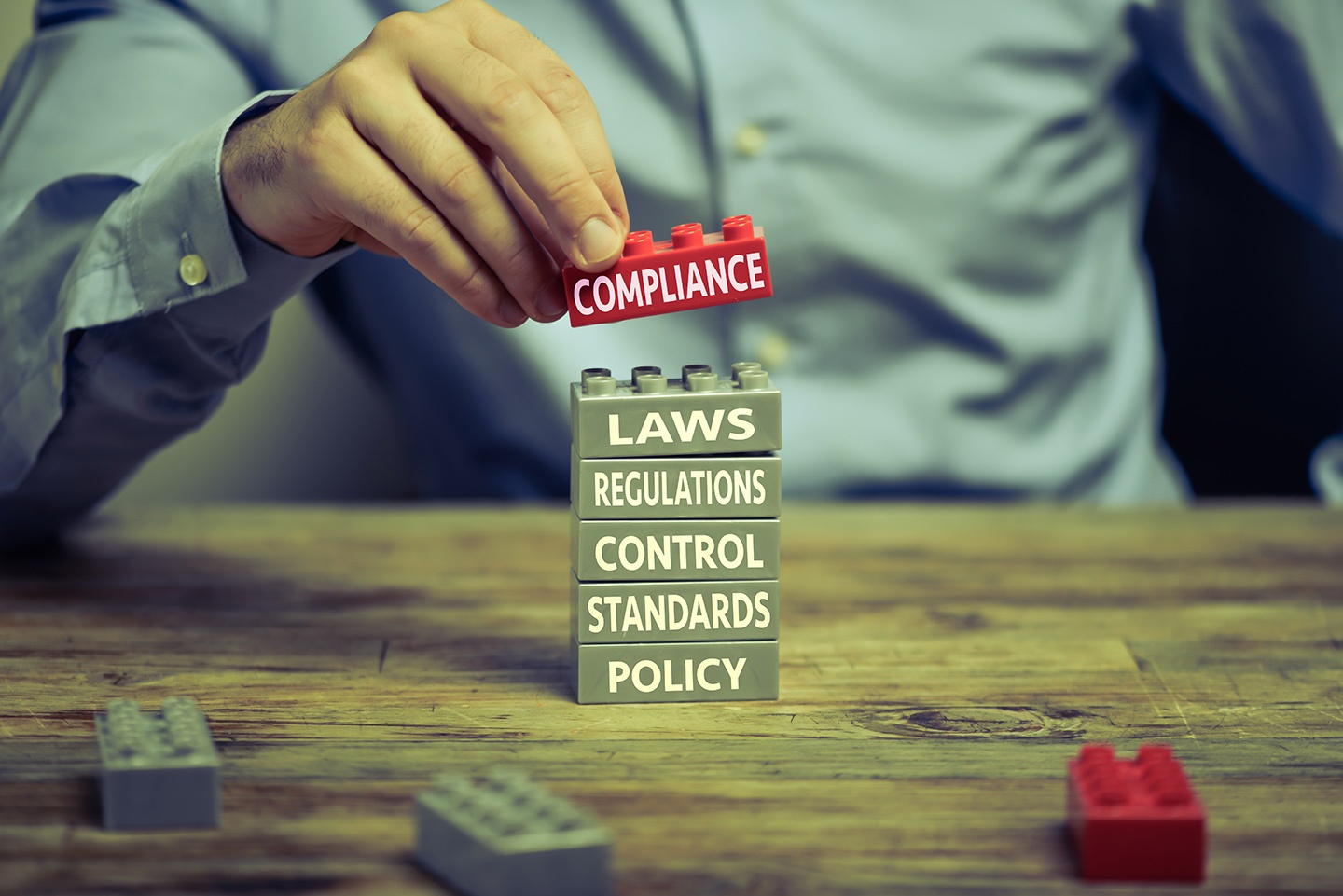 With this in mind, I have authored a white paper intended to assist engineers and contractors who are designing data centers and small IT spaces by providing a history of the various requirements for computer room cooling, along with a detailed overview of the most recent federal regulations.
For example, the white paper details a major impact of the decision by the US Department of Energy (D.O.E.) to add computer room air conditioners to its list of federally regulated appliances. Among other things, the "computer room" is defined as any room which has a design electronic data equipment power density exceeding 20 watts per square foot of conditioned floor space. This low threshold has resulted in relatively small IT spaces and office server rooms being subject to minimum SCOP requirements for HVAC equipment.
Overall, the white paper lays out the reasons why comfort cooling air conditioners should not be used in spaces that meet the definition of a computer room including:
They are not designed for the tight energy efficient control that is required
They may not meet the requirements of your local conservation code
They do not meet the federally mandated energy efficiencies and have not been submitted to the D.O.E. for acceptance in this specific application
It is my hope that this white paper can provide a very useful resource for engineers and contractors designing computer room spaces of all sizes. While it is not a replacement for studying the applicable federal, state, and local building codes, I believe most readers will find it helpful and informative.

Download the full white paper to learn:
Description and history of comfort and precision cooling
New regulations and their affect on air conditioning selection
A selection example