This week marks the first celebration of National Veterans Small Business Week with training and educational events across the country. According to the U.S. Small Business Administration (SBA), nearly 1 out of every 10 of the 28 million small businesses in the United States are veteran owned and operated.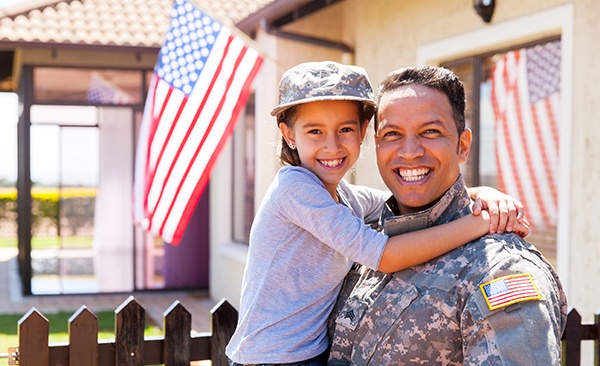 STULZ Air Technology Systems proudly supports our troops and veterans, and we also recognize the families that gave and continue to give so much to allow these men and women to serve. Our Government Business Unit supports the small business model and small business community through its sales and contracts. We believe in honoring our veterans for their commitment to our nation and unwavering and unselfish defense of our country.

We would like to thank our veterans and their families and extend an invitation to small business owners to join our team at STULZ. We are always in search of exceptional people to help us provide cutting-edge solutions to the federal Government as a STULZ Value Added Reseller (VAR). If you are a Veteran Owned Small Business (VOSB) or a Service-Disabled, Veteran Owned Small Business (SDVOSB), click here, fill out the reseller application and we will take it from there.

Thank you again for your commitment and service to our nation.