I was recently re-reading an

eBay case study

published by EnergyStar in 2012 and it made me consider the progress that has been made in improving legacy data center energy efficiency in the intervening 3 years.
It has been well documented that the USA has not only the largest number of existing data centers in the world, but also the oldest with many installations 10 years or older. Those legacy data centers are increasingly a factor in data center operations being responsible for such a large portion of our national energy consumption. Replacing old, inefficient technology that represents the single greatest opportunity to reduce waste (and therefore cost) within our industry.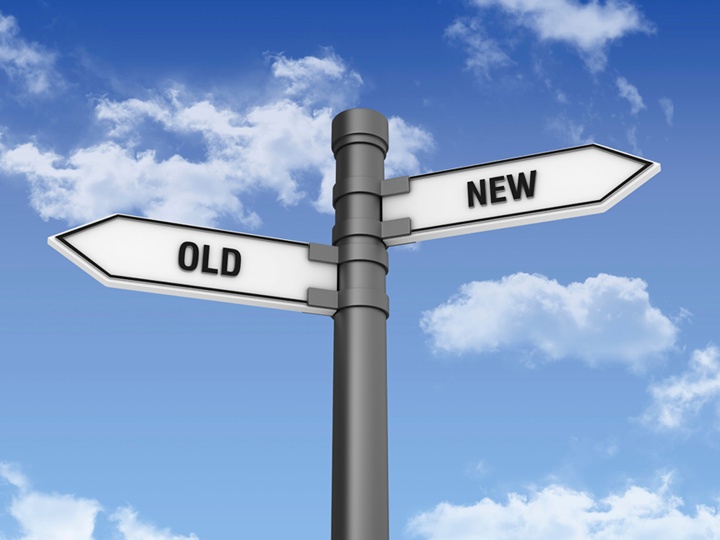 The Energy Star paper specifically references eBay's Phoenix facility which was built in 2004 and which has been the target of numerous upgrades to improve energy efficiency. Specifically, the paper references replacing steam with Ultrasonic Humidification, and implementing variable speed VFD fan and controller retrofits into existing CRAHs.
"At eBay, the electrical and mechanical equipment rooms were served by six, ducted Air Handling Units, equipped with steam-generating humidifiers to maintain the proper humidity in those spaces.," says the report. By upgrading to 8 ultrasonic wall mounted humidifiers, eBay achieved energy savings of over 700,000 kWh. Best of all, the payback for that type of savings was all of 6 months (with local utility incentives). No brainier territory?
On the fan side, white space raised floor areas in the facility were cooled by 83 chilled water CRAHs, each equipped with constant velocity fans. By retrofitting these units with variable speed fan kits, they were able to achieve energy savings of over 4,000,000 kWh with a payback of 1.6 years (again, with local utility incentives). That's pretty significant, but there is room for even greater savings when you consider the efficiency gains of EC Fan Retrofits Vs. VFDs.
I encourage you to download and read this short paper as it does an excellent job of illustrating just how beneficial it can be to apply these straightforward and proven retrofits to an older data center. While progress continues to be made, there still seems to be a long way to go in improving our legacy data center infrastructure.
See below to learn more about applying these types of savings to your existing data center:
Energy Star eBay Case Study

STULZ Ultrasonic Humidification