Fluctuation in humidity levels can cause more than frizzy hair or static cling. When it comes to mission critical applications, the importance of humidity control cannot be overstated. Too much vapor in the air can lead to equipment degradation; too little can lead to static damage. Sensitive environments rely on precise humidity control to ensure reliability, stability, comfort, and even cleanliness.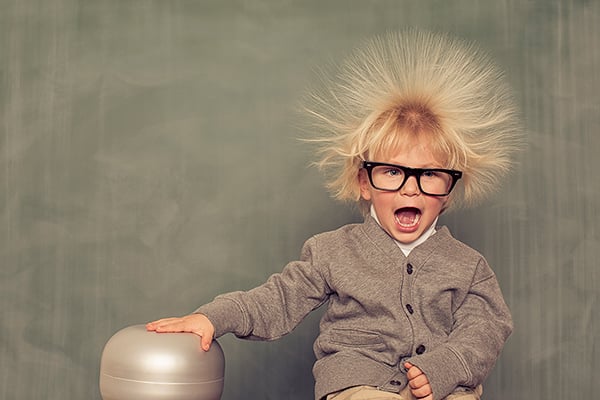 Despite being as significant as temperature control, humidity is often not addressed until it's too late, resulting in costly consequences. But these problems can be avoided. STULZ offers two state-of-the-art humidification solutions for mission critical applications such as:
Data centers
Libraries and museums
High-tech manufacturing
Printing and duplication
Food and beverage
Grow rooms & vertical farming
Health care facilities
Laboratories and clean rooms
Commercial offices
Tobacco/humidors
Stand-Alone Ultrasonic Humidifiers
STULZ Direct Room Humidifiers (DRH) are designed for stand-alone room applications in which the absorption distance is determined by the room's relative humidity (RH). DRHs are typically mounted on the perimeter wall (below a ceiling) or on the shelf of a conditioned room. Made in the USA, DRHs can be placed on a wall or column with factory furnished mounts for a clean, unobtrusive fit. Or if needed, they can be suspended from above in an open space. An integral blower and a washable filter allow for convenient maintenance and easy access.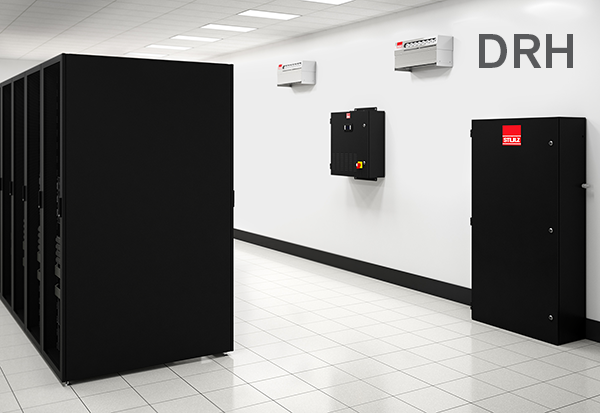 Duct or Air Handler Mounted Ultrasonic Humidifiers
STULZ Duct and Air Handler Humidifiers (DAH) are designed for use with central station air handling units (AHU) and can be located in the air stream ductwork or rack mounted within the American-made AHU itself. The air velocity design of DAHs is similar to heating and cooling coils. Factory accessories optimize airflow and mist control. With this unit, the absorption distance is determined by RH of airstream.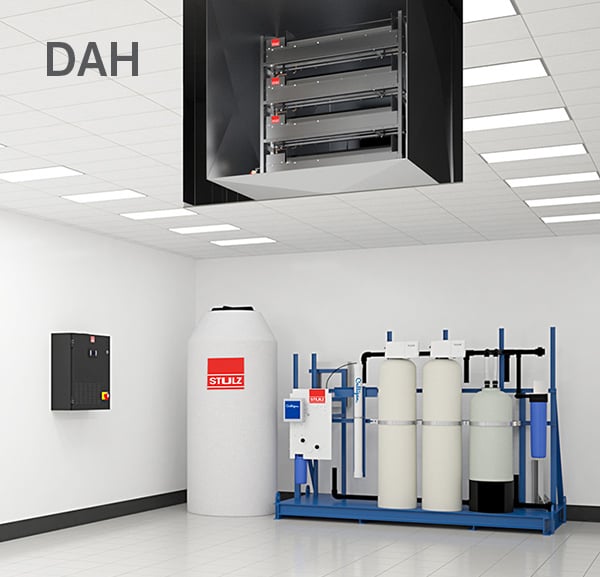 Features & Controls
STULZ Ultrasonic Humidifiers are purpose built with innovative features to better provide tight control:
Multiple piezoelectric transducers immersed in water bed impart high frequency oscillation
Alternating pressure and vacuum causes cavitation and very fine water mist
Wetted surfaces are constructed of non-corrosive materials such as plastic and stainless steel
Internal humidifier safeties allow for low and high water level switches and high temperature cutout
Uses the STULZ E² Controller for precision monitoring and integrated operation of up to 16 humidifiers per zone
Monitors and communicates various system functions and alarms including water quality via integrated control and/or optional BMS
Performance
Both the DRHs and DAHs are impressively energy efficient:
90% smaller droplet than nozzles (average 1 micron diameter); water droplets evaporate quickly in air stream
The adiabatic humidification process requires less than 10% of the energy needed to boil water into steam (Bonus: Adiabatic cooling improves efficiency in data centers)
Includes mixed bed deionization water treatment systems (by Culligan®)
100% of the demineralized water in the humidifier is utilized and no flush cycle is required
Benefits
With integrated controls and specific water treatment systems STULZ Ultrasonic humidifiers provide remarkable benefits compared to the competition:
Offers a 93% energy savings over steam humidifiers
Requires less than 7% of the power required by an electric steam humidifier.
Units keep operational costs lower allowing for a quicker ROI, typically 1-2 years, verses steam or infrared units.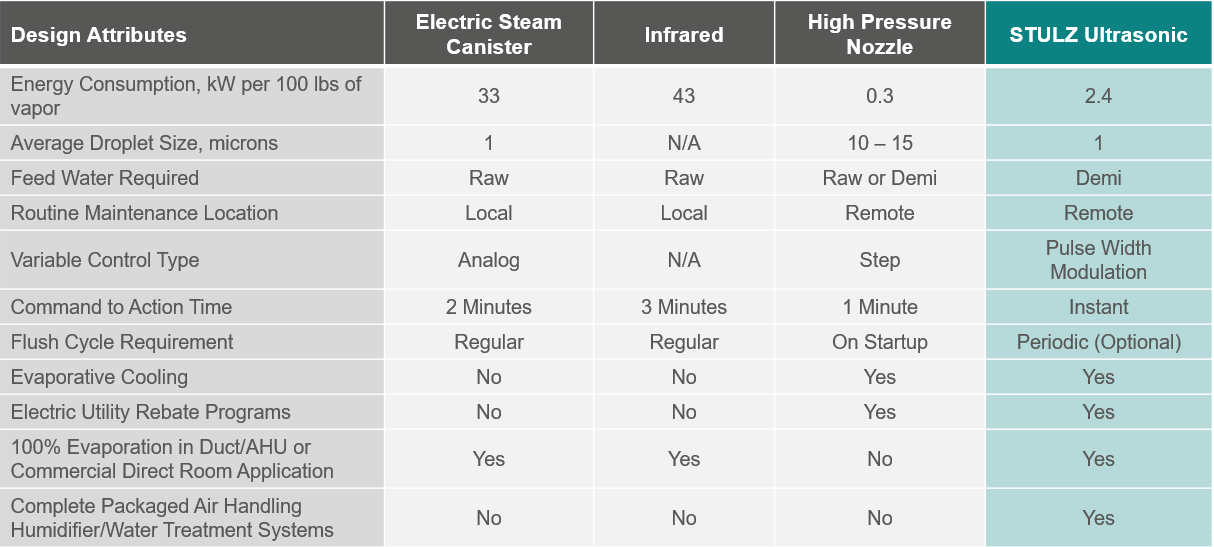 STULZ Ultrasonic Humidifiers are the result of company core values: sustainability, quality, and technical expertise. With stand-out features, precise controls, and efficient performance, STULZ delivers product quality at a minimal operating cost. Leading with an entrepreneurial spirit and a focus on collaboration, STULZ continues to create ideal solutions for mission critical applications, locally and across the globe.