Modularity is on the rise in the modern data center. With this trend, comes new products and solutions to fill this need.

One of the modern trends when people talk about this trend is containerized data centers but there are clear distinctions between various modular builds.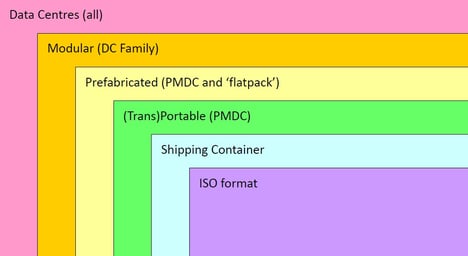 Chart above from IBM

Read the full blog post on modularity at the STULZ German website here.
Then check out modular products specific to the US market at the STULZ USA website here.