30 wonderful years! That's how long Mike Powell has been with STULZ. Well, 30 years and 10 months to be exact.
We hope you'll take a moment to learn a little more about Mike and his time here at STULZ.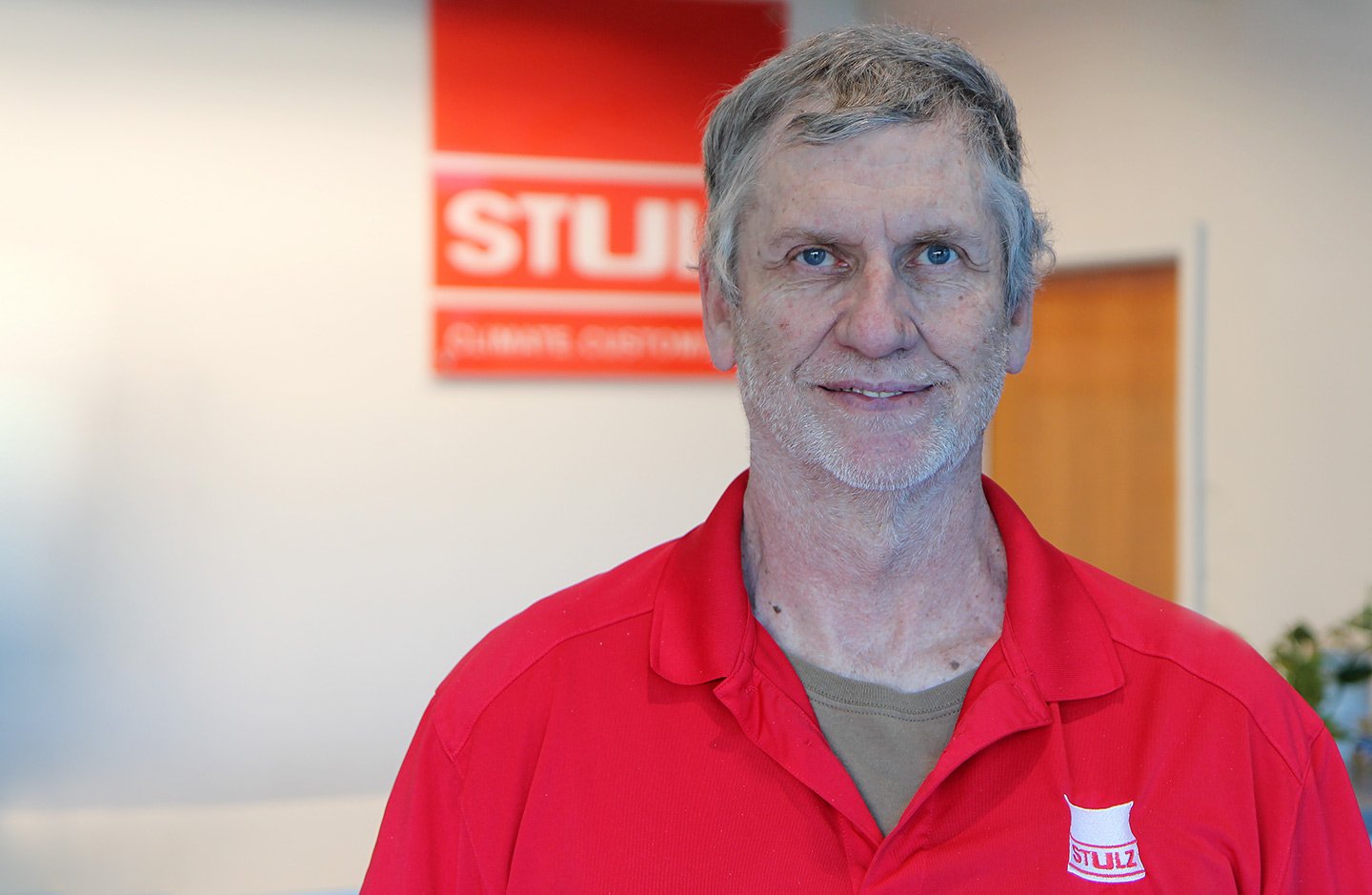 What is your current role at STULZ?
I am a Production Foreman.
Before working at STULZ, what was the most unusual or interesting job you ever had?
I worked on a dairy farm. It was a very mooving experience. :)
What motivates you to wake up and come to work?
My wife!
What has been your favorite project at STULZ so far?
Building my production lines and gaining the respect of my employees and peers.
What is your favorite quote?

"Git er done"
What is your favorite sport/team?
Cincinatti Bengals
When you're not traveling for work, what do you like to do?
What spare time?
---
We hope you've enjoyed getting to know Mike! He is a great asset to our STULZ family and brings a positive attitude and good humor to the workplace!
Never miss out by signing up for new blog notifications.