This month, we're featuring one of our hard working Human Resources team, Danielle Poole. We hope you'll take a moment to learn a little more about Danielle below!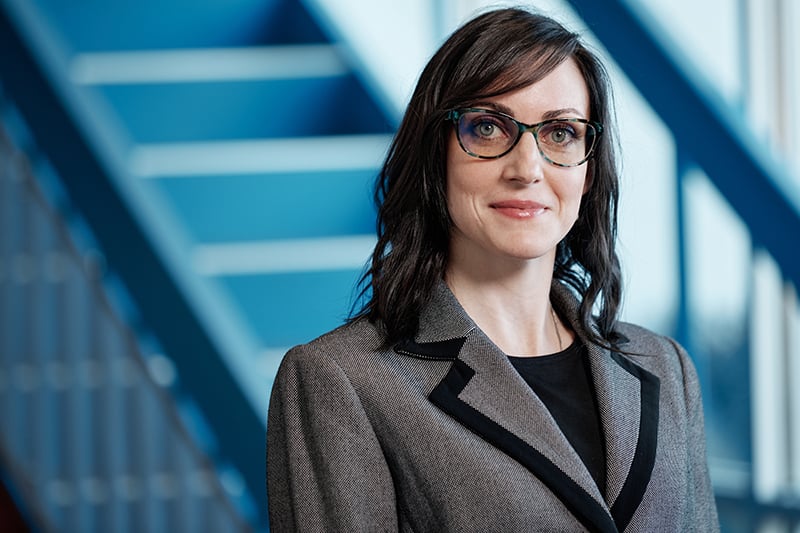 How long have you been with STULZ?
My three-year anniversary is on June 26, 2020.
What is your current role at STULZ?
Learning and Development Program Manager. I run our Learning Management System and other training operations. In addition, I run our company Wellness program with our external vendor, as well as our Leadership Development program.
Before working at STULZ, what was the most unusual or interesting job you ever had?
I will go with the most interesting job and that was working as a Facilitator for a local mental health facility, in the dual-recovery program.
What motivates you to wake up and come to work?
I love what I do and everyday brings something different to the table. I enjoy being responsible for something that positively impacts our employees. I also work with a group of incredible individuals.
What has been your favorite project at STULZ so far?
In part, I have truly enjoyed every project that I have been involved with at STULZ. If I had to choose one that stands out, it would be coordinating a skills assessment program for new hires at our Dayton plant, in conjunction with an on-site skills training bootcamp at our Frederick location.
What is your favorite quote?

Always be on the lookout for the presence of wonder
~ E.B. White
What do you like to do in your spare time?
In my spare time I enjoy going on adventures with my dogs, Remington, and Juniper.
---
We hope you've enjoyed getting to know Danielle Poole! She keeps us focused on constant improvement in both our work lives and our personal health. Thanks for all you do Danielle!