Keeping Data Centers Running is Essential
Now, more than ever, it's vital to keep data centers up and running. They are what keep us connected to our jobs, our extended families, and much needed entertainment. As part of the industries that are essential, STULZ is busier than ever, designing and manufacturing precision cooling and ultrasonic humidifiers for our mission critical customers around the world. These systems help our front line workers stay connected to the information they need to do their jobs and we take that seriously.
As we continue our manufacturing processes, our workforce is an essential part of our business. This is where you come in! We need you!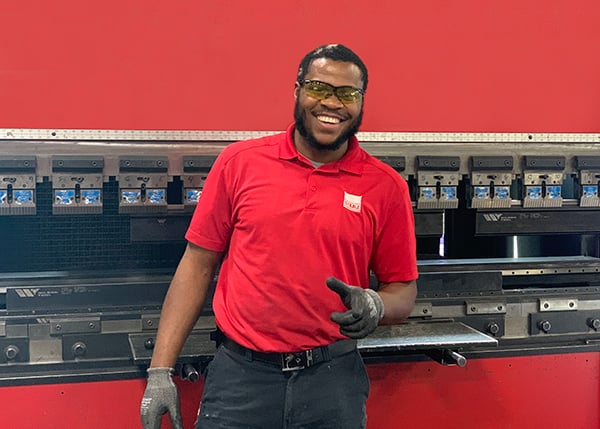 You are essential to our business!
We are hiring skilled workers for our facilities in both Maryland and Tennessee. Careers are available in Production, Warehouse, Quality, Test, and Applications Engineering. Positions are available on both 1st and 2nd shift. You can view all the open jobs and apply on our careers page.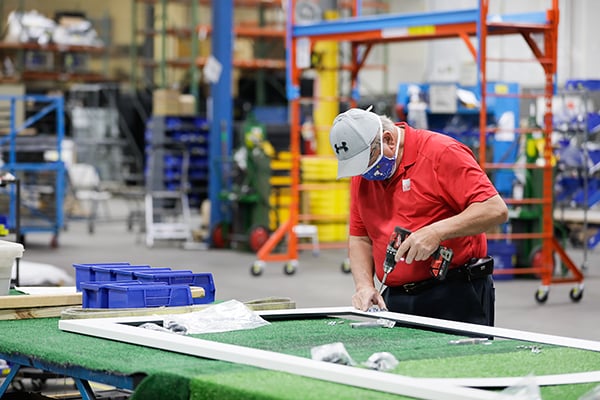 ONE STULZ
STULZ Air Technology Systems, Inc. (STULZ USA) is the North American arm of the global STULZ Group and has a workforce of over 400 people at our headquarters in Frederick, Maryland and our secondary manufacturing facility in Dayton, Tennessee.
The global STULZ Group was founded in 1947 and is family owned and operated. STULZ has specialized in mission critical cooling since its introduction of a ground-breaking modular cooling solution in 1977. Over 40 years later, we are continuing our history of innovation for customers globally.
Come be a part of our future! Join the STULZ Team!