I'd like to personally invite you to join me next week at the 7x24 Exchange Spring Conference in Orlando. The date is June 8-10.
Stop by our display table to discuss your precision air cooling needs, and join me for a discussion with industry leaders. The keynote speaker is Captain Mark Kelly, Commander of Space Shuttle Endeavour's final mission.
To set up an appointment with me at the event, email me at marketing@stulz-ats.com today!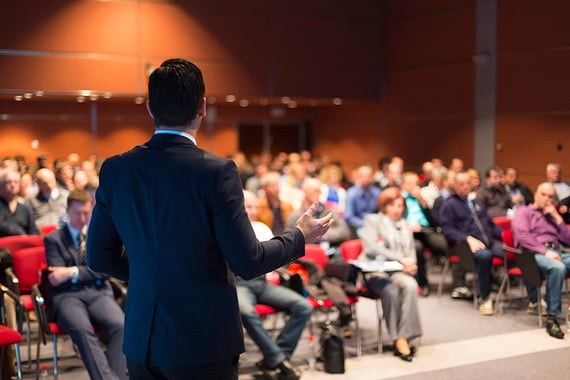 About 7x24 and the Spring Conference

7×24 Exchange International is a not-for-profit organization that provides an educational forum focusing on challenges faced by mission critical industry professionals. Founded in 1989 by a group of industry visionaries, 7×24 Exchange International has grown to include more than 450 member companies and 23 chapters.Through the expertise of its active membership, 7×24 Exchange is a leading provider of conferences enabling collaboration and knowledge sharing amongst industry professionals.

This Conference is designed for anyone involved with 7x24 infrastructures – IT, data center, disaster recovery and network/ telecommunication managers, computer technologists, facility or building managers, supervisors and engineers.